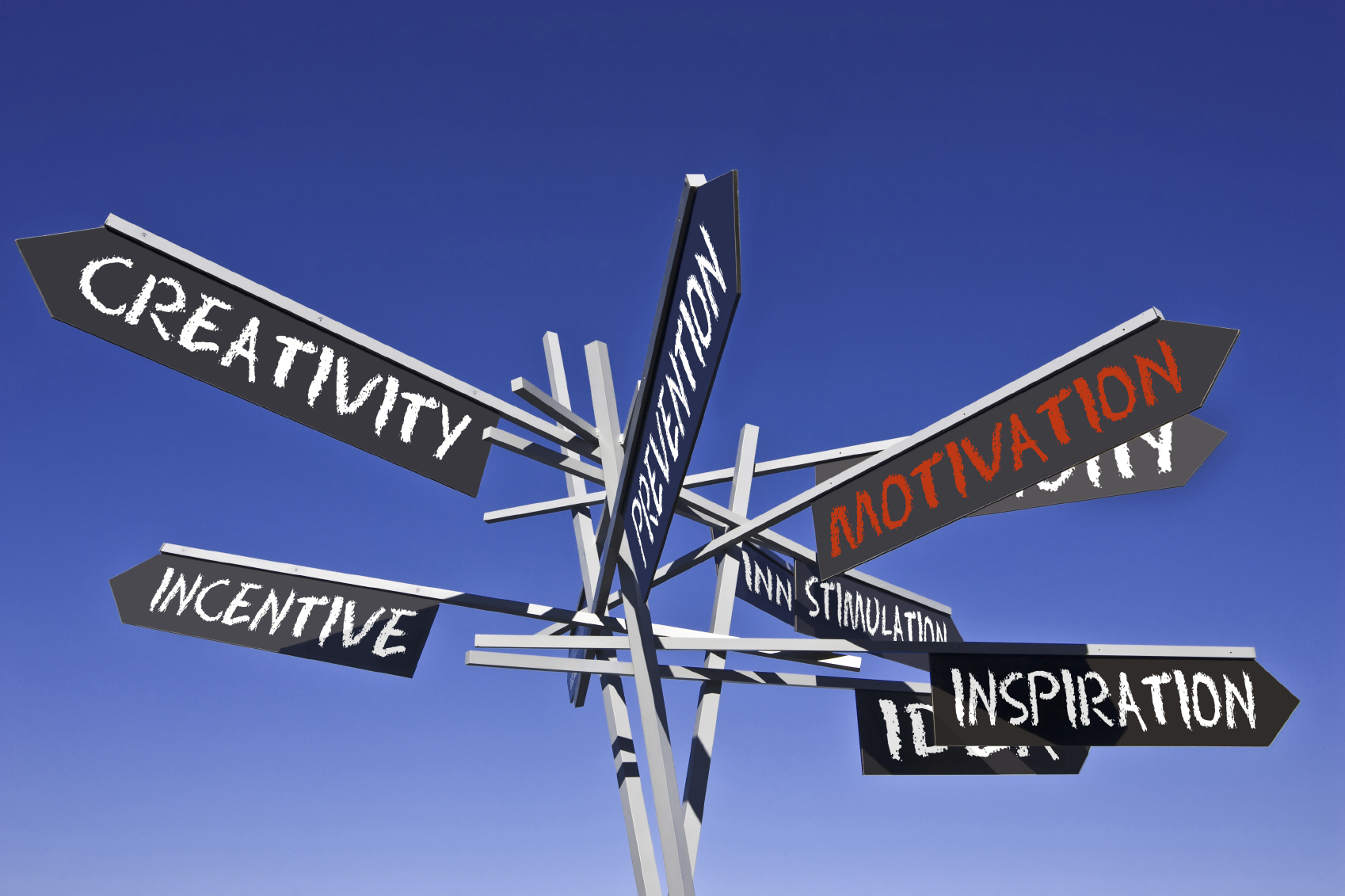 I've always been the kind of guy who does not sleep too much at night. I've always loved the feeling and the sensation of playing late. Luckily I play guitar. Said that, it is 2:32 a.m. as I'm writing this post, my daughter has just woken up asking for milk, then I will bring back to her little bed and I will this post, how cute.
I constantly try to push myself in writing new ideas, tunes, works for my students etc…but sometimes inspiration does not help too much. Any musician has had his up and downs in life and of course we can't be the same person every day, with the same inspiration and same feelings.
I believe that if this moments of inspirations do not come we should be able in way or another to push ourselves to be productive. I believe that a good starting point would be to take a thing that we really like such as a phrase, a chords progression and starting from there.
I've recently bought the 153 Piano Pieces of Bela Bartok "Mikrokosmos" and I've started to use them with my students for practice as guitar duets as well as for sight-reading. For instance there are some many great ideas here we can use to start from.
Now that I'm planning to track my new record in New York next April I really feel the pressure to have everything ready. I want to be honest with the new music and as well as with all things that come in every day life.
I can't be inspired every time so I'm really pushing myself to get ideas from everything I like. Thereare tons of things I want to get through in life, musically speaking and to be honest I never run out of ideas on what to practice. That's why I believe that there's always something to work on, we just need to get this new thing happens.
I personally find inspiration in nature when I go for a walk in the nature with my wife, I like meditation or practicing pilates in the park or at home. I bring my camera outside and photograph everything that looks beautiful to me. I practice deep breathing and I try to live an healthy life.
How do you find your inspiration?
Jan