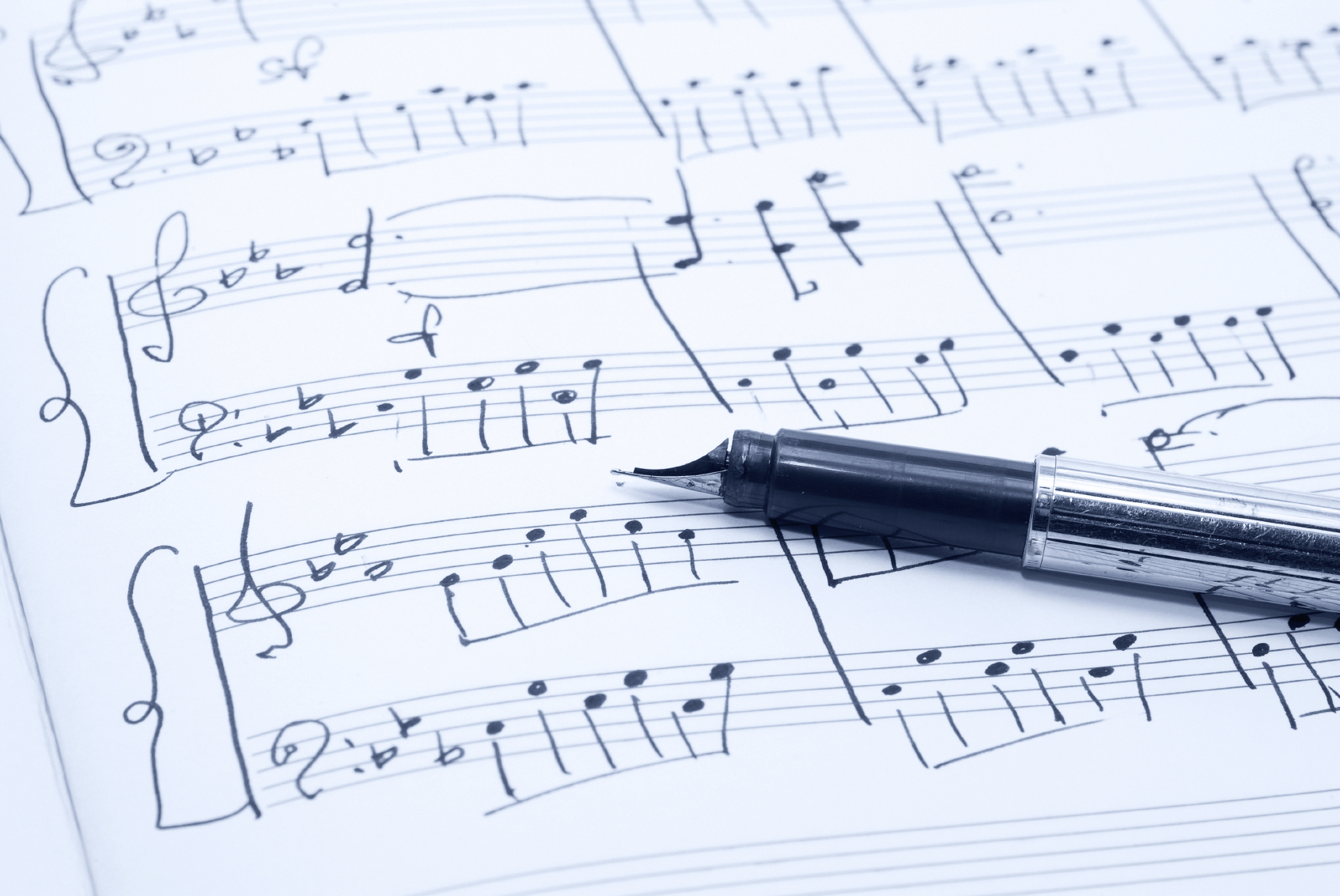 I recently have just started to compose solos for my educational platform Video Guitar Education TV, and I'm in the middle of writing 8 new Etudes on "Bird Blues" for a new course to be appear soon on VGE.
I believe that writing solos is such a great way to slow down your mind and think about the next phrase you're going to play, you kind of slow your thought to think what's going to happen next…
Make sure you take some time to experiment with different intervals knowing what fits in a chord and what doesn't will make your solos sound lot better.
Listening to your solos and singing them back and working them out and see how they work against the chords underneath it's the best thing to do.
After that Improvising can help you find your own ideas and put them in a contest and if you try different shapes and patterns each time you're just increasing your flexibility in soloing so I believe that this is another good point to take care of.
I personally found that if you try recording and singing your solo you will get lot of benefits. I don't think you have to learn a complete solo, you can just take some phrase that you like and use it. Personally I like to force my self into the studies of solos beacuse once you get them they become part of your vocabulary and believe it or not somewhere or somehow they'll probably come back in other ways.
Do you write your own ideas?
Best
Jan