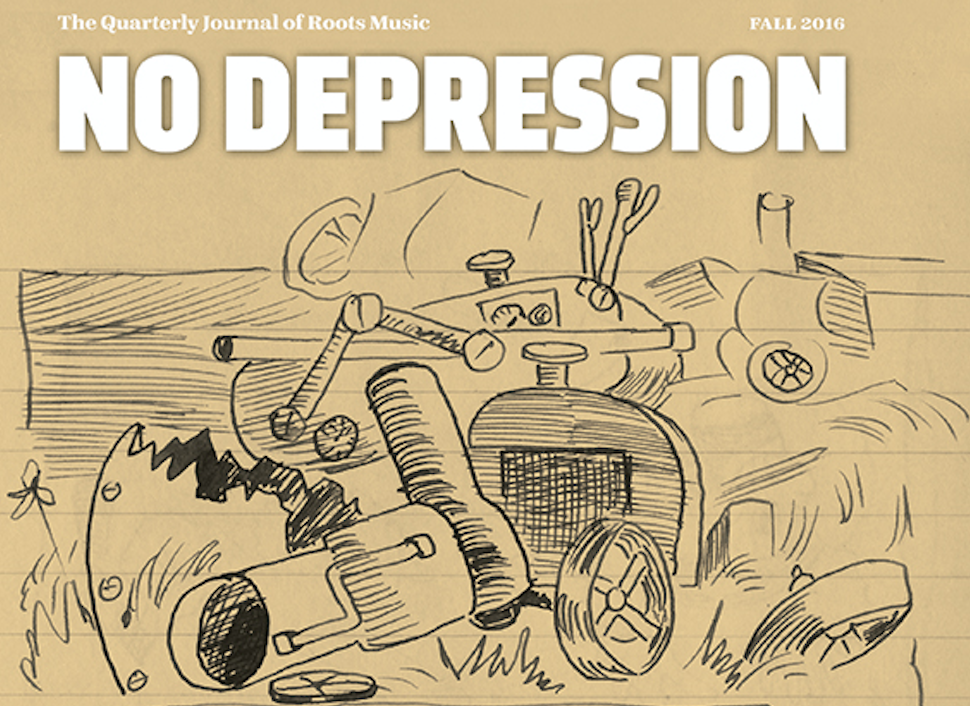 On guitarist Jan Sturiale's new album Two Roads, every track puts the spotlight on each musical instrument, as if reminding listeners that great music is always a product of multiple artists collaborating with one other.
Sturiale allows listeners to bask in his songs with most tracks exceeding five minutes. What he produces are carefully crafted jewels meant to be savored. "Cori" is an upbeat song that opens with a sense of mystery and intensity. It naturally transitions from slow to fast the way the sea slowly pulls back after rushing to the shore to touch your toes.
The trumpet and guitar duet is nothing short of spectacular. Midway through, it shifts to a slower melody with a seductive trumpet solo. Sturiale showcases his mastery of the strings with two hypnotic and spellbinding solos. The percussion solo is just as impressive and impeccable. "Cori" comes full circle by ending with the same striking intro, providing a perfect finish to a pristine musical collaboration. The title cut opens with Audun Waage's sweet trumpet intro and Ziv Ravitz's fluttering beats to make it even more sweet. It's an invigorating track to listen to with slow danceable parts and fast riveting rhythms, peaking to a breathtaking crescendo. Sturiale's guitar mastery is immaculate in this track. Marko Churnchetz's piano is evocative and grand. Best of all, their short duet is such a delight to listen to.
The song is full of surprises, like a sublime Pandora's Box with flawless fusion of instruments ready to astound at every turn. "Shade" seems to be an alternative song in the beginning but turns out to be contemporary jazz at its finest. "Shades" merges the classic and modern in a way that honors the elements of both sounds. Joe Sanders's bass solo is followed by Sturiale's lead solo, and it is a beautiful juxtaposition of string instruments. This track fits its name as it showcases the different shades from each instrument, forming a radiant musical hue that listeners have never heard before. It may be the third longest song in the album at 5:44 but every second is worth it.
Sturiale makes sure that every musician he worked with showcases their musical chops. He willingly shares the spotlight because he knows that composing an impressive body of work consists of individual greatness put together. Sturiale is a strings master; he knows it but he doesn't stop there. He elevates it by working with top-drawers musicians to show how multi-faceted he is. Make no mistake, his fingerprints are all over this album but he does it in such an unselfish way, resulting in one masterpiece after another.
Click HERE to view the review on the site.