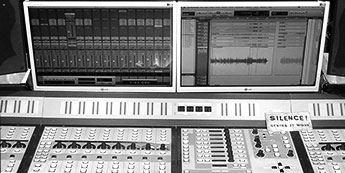 I'm so happy and proud to announce the final dates for my new record as a leader this summer in Los Angeles: July 17th and July18th 2013.
As you may know from a blog post earlier this year we will record at Talley Sherwood Tritone Studios in Los Angeles.
This will be a 5tet record together with some great musicians. I will keep you updated about this project.

Jan Sturiale New 5tet
Here's the line up:
Jan Sturiale: guitar
Bob Reynolds: saxophones
Vardan Ovsepian: piano
Damian Erskine: bass
Chuan Horton: drums
Peace Out Jan